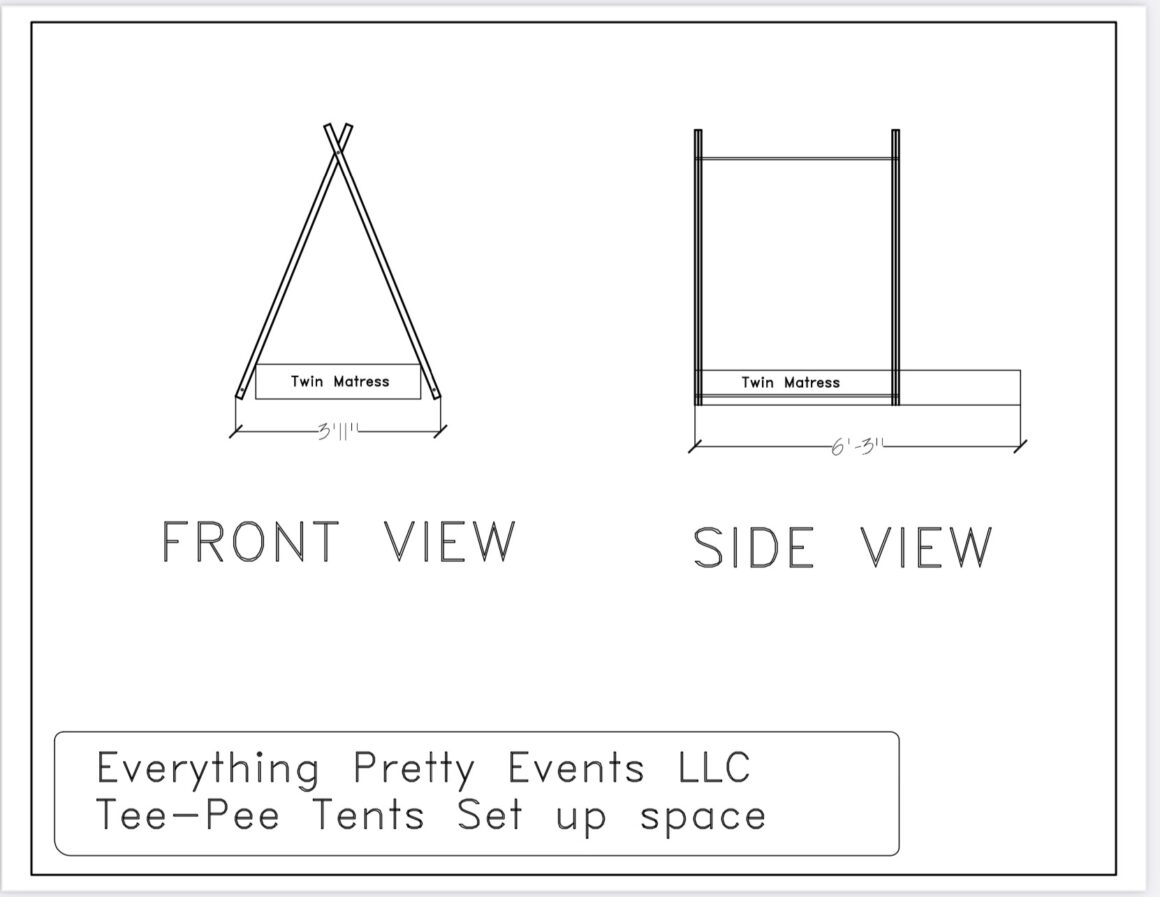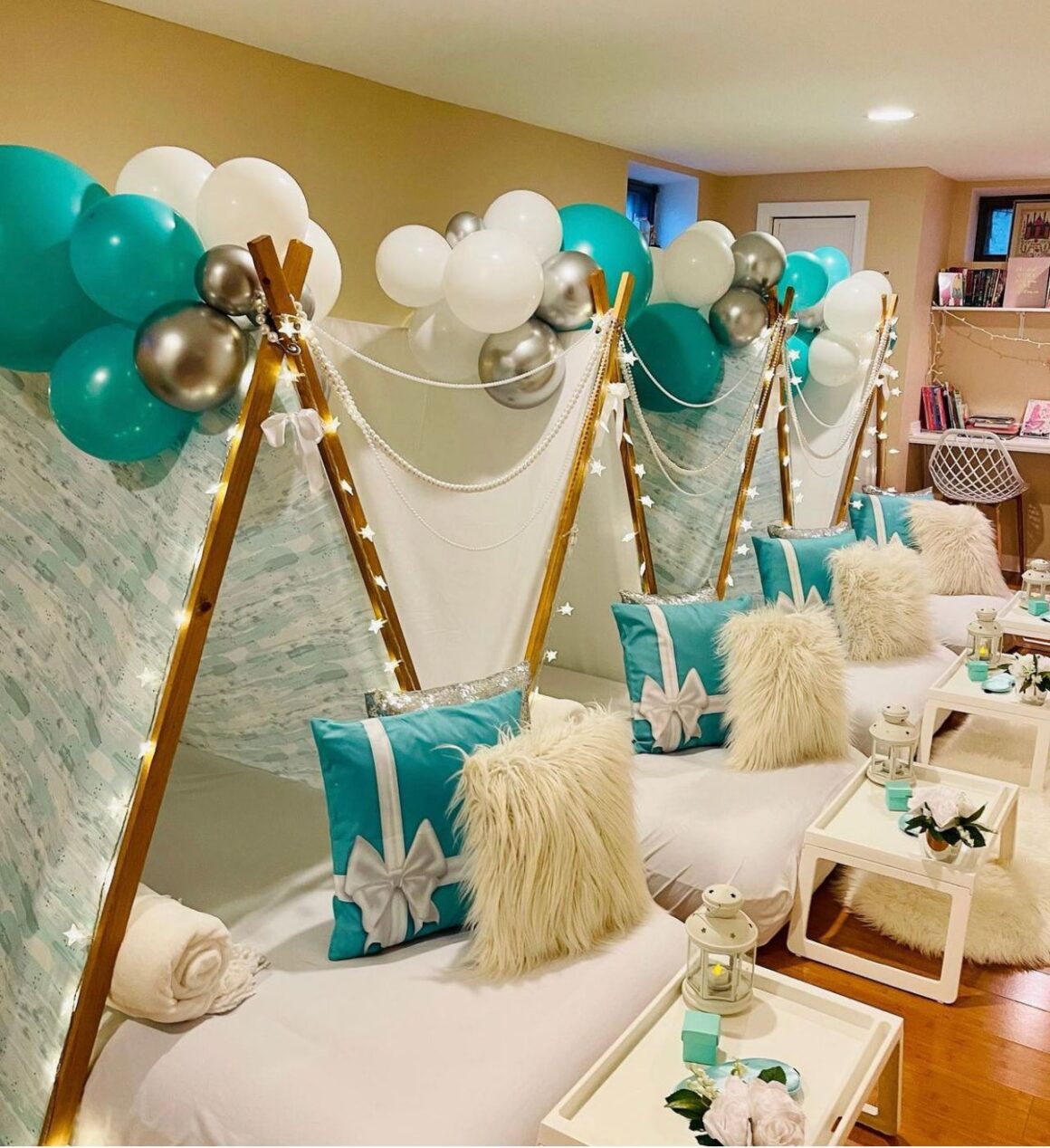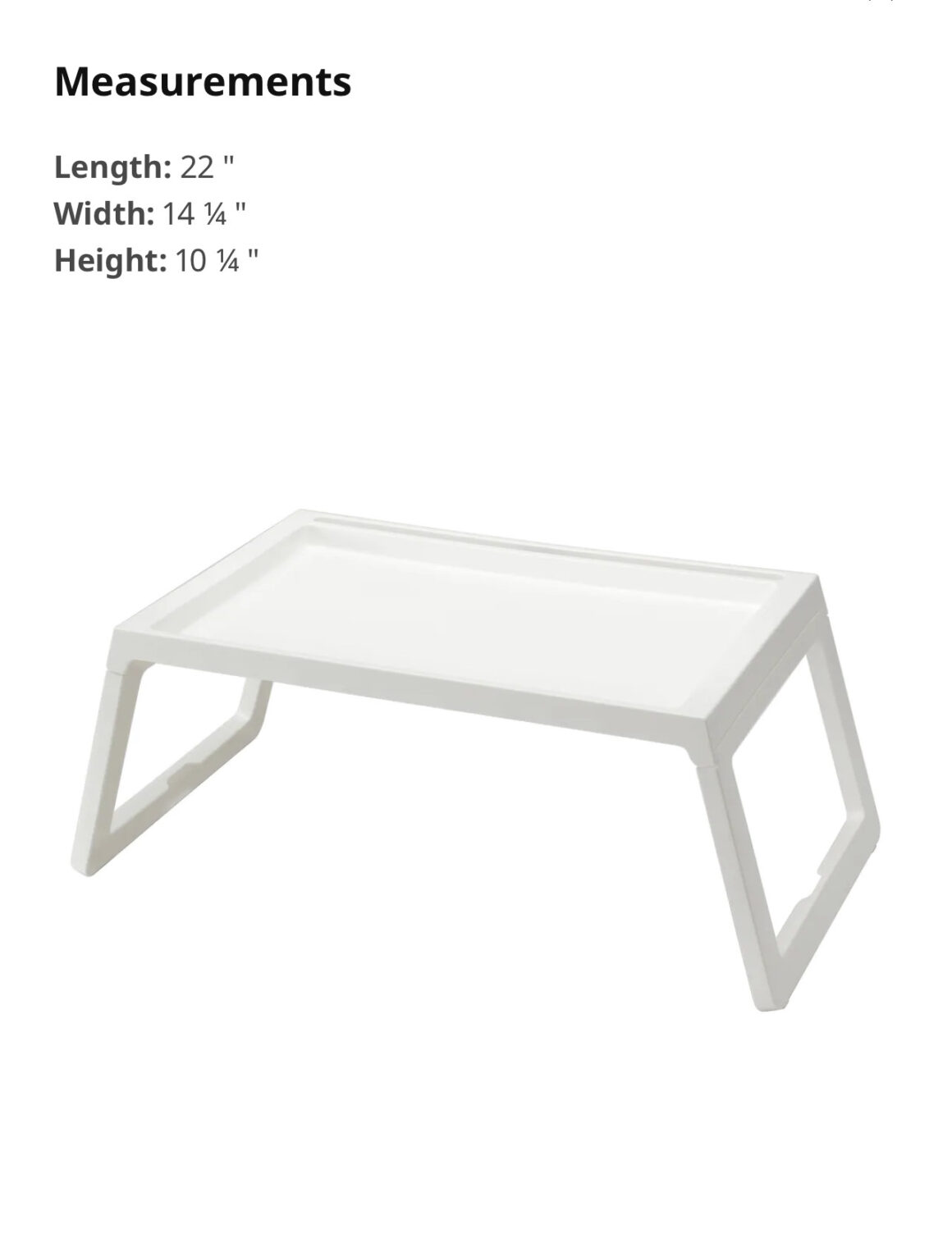 Slumber Party
Turn your kid's next sleepover into an amazing experience creating long-lasting memories for years to come with our slumber party packages, choose from 6 themes! If the color or the theme is not on our list, we can work with your theme.
How it works
Once you have decided on a theme, we ask for a 50% deposit (non-refundable) to reserve your event. The room must be clear of all furniture before we arrive with tents. The exact dimensions of the tents and mattress will be provided to ensure you will book the right number of tents to fit your space.
We will deliver, set up, and then break down your event the next day. If for any reason you need to cancel, we kindly request you give us at least 7 days' notice. Your deposit or any other payment it's non-refundable but it will be available for up to 6 months from the day of your payment.
Please Note: 
**For outdoor events please have a plan B.**
Themes
Pretty in pink
Barbie
Gabby Tiffany blue
Under the Sea
No drama llama
Harry Potter
Let's Glow Crazy
Note: All colors or themes can be added for an additional $100.
Packages
$500 for up to 5 tents
$75 for each additional tent
$100 for delivery & pick within 15 miles radius of East Brunswick,

additional fees may apply 

Additional mileage will have an additional charge.
Balloons to decorate each tent $75
Includes
Tent
Twin air mattress
Fitted sheets
Decorative blanket
Decorative pillows
String lights
Decorative Garland
Bed tray
Silk flowers decorations
Lantern with tea light
A sleeping mask (to keep) can be personalized for an additional charge of $5 per mask
Personalized birthday sign